November Show Schedule Craziness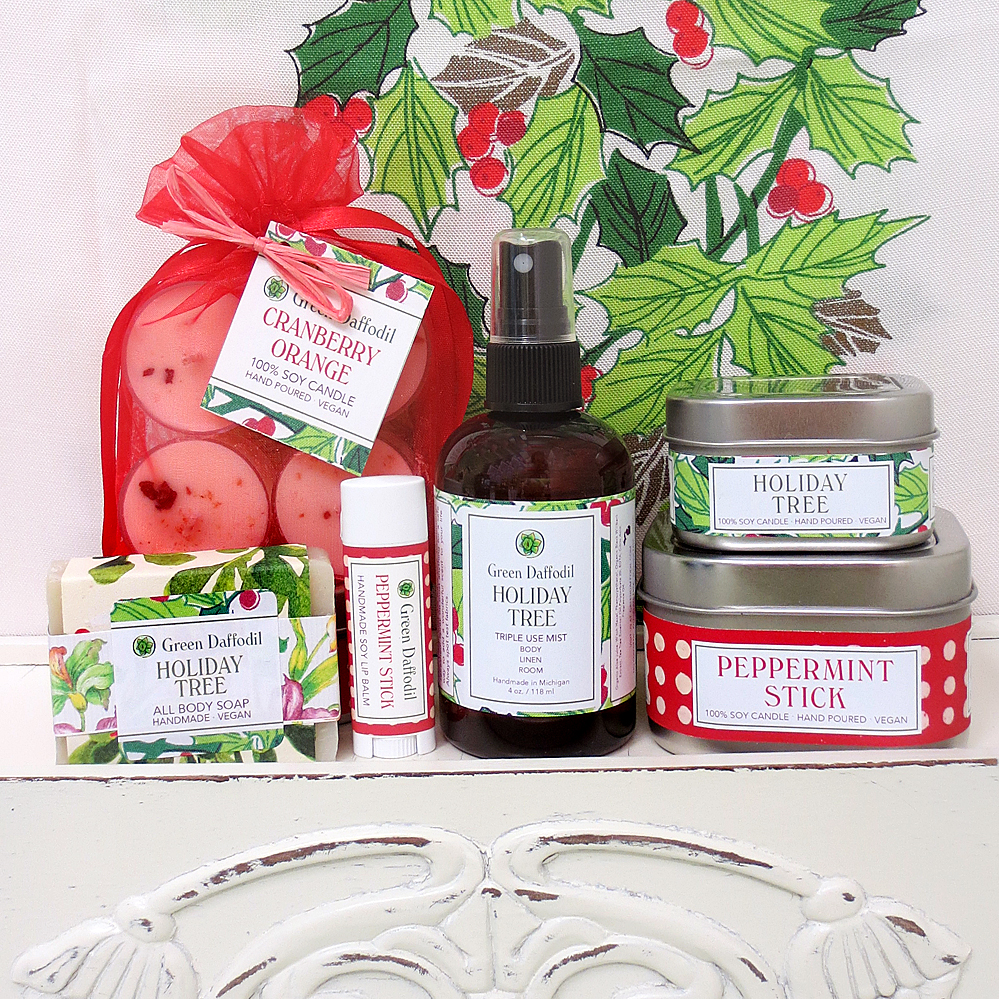 Attention handmade shoppers... do we have a month for you!
First up in November is the Saline Craft Show Saturday, November 14th from 8am to 3:30am held at the Saline Middle School; 7190 North Maple Road, Saline, Michigan. This is a crazy, busy show with lots of handmade goodies and a great opportunity to jump start your holiday shopping.
Also November 14th is , Yellow Door Art Market Holiday Open House from 10am to 6pm in Berkley. There will be sips and snacks served and you can find our goods displayed right by the check-out counter!
Saturday, November 21st, is the 17th Annual Ridge Fine Art & Handmade Wares Show located in Ferndale at the Drayton Avenue Presbyterian Church from 10am to 5pm. It is a 1 day only show and the 5th year in this great location. This is our favorite holiday show with the best selection of Michigan made Holiday shopping...grab a friend and stop in to see us!
Meanwhile back at our "World Headquarters", we will be transforming the shop into a vintage old time Christmas wonderland! It is always fun to see what we have squirreled away through out the year and really get the Holidays going in quirky style!
Up last is Thanksgiving weekend and the new national retail tradition of Small Business Saturday, November 28th. We will be offering an in-store special of 15% off any of our handmade Green Daffodil products! A perfect way to save a little dough and support a local business! We will be open from 11am to 5pm that day. Also on that day we will be setting up shop at the Flint Handmade Craft Show, located in Downtown Flint at the Masonic Temple from 10am to 4pm. Take a little road trip North, say hi to us and check out some of our crafty friends.
Wow, that's a lot of fun in one month! Come join in our madness and see what treasures you might find! As always we invite you to stop by our busy little studio to see what we might be pouring. We are open Monday - Friday 12 to 5pm and Saturday 12 to 4pm. You just might find a funky vintage treasure, a new scent you can't live without, or a unique piece of work from one of the many artists we carry. We are Ferndale's place to shop for gifts! Hope to see you soon and thank you time and again for your support.
If you can't get out try shopping from home in your fuzzy slippers by going to our NEW web site! CLICK HERE
Sincerely,
Siouxsan and Anne
The Green Daffodil Girls
248-547-4172
624 Livernois, Ferndale, MI 48220
HEADS UP our studio will be closed on Thanksgiving day!