Wick & Rosie Candles
After two years in the making we are happy to reveal our NEW candle collection Wick & Rosie.  This new line-up consists of 8 unique blends. The rich scents of Lemon Eucalyptus, Heirloom Peony, Rustic Teakwood, Mediterranean Fig, Lavender Cedarwood, Bergamot Grapefruit, Patchouli Orange, and Rosemary Cinnamon round off the list.  They are hand-poured into low ball drink glasses which can be repurposed after the candle is through.  As with our other soy candles we have added dried herbs for a little color and interest to each.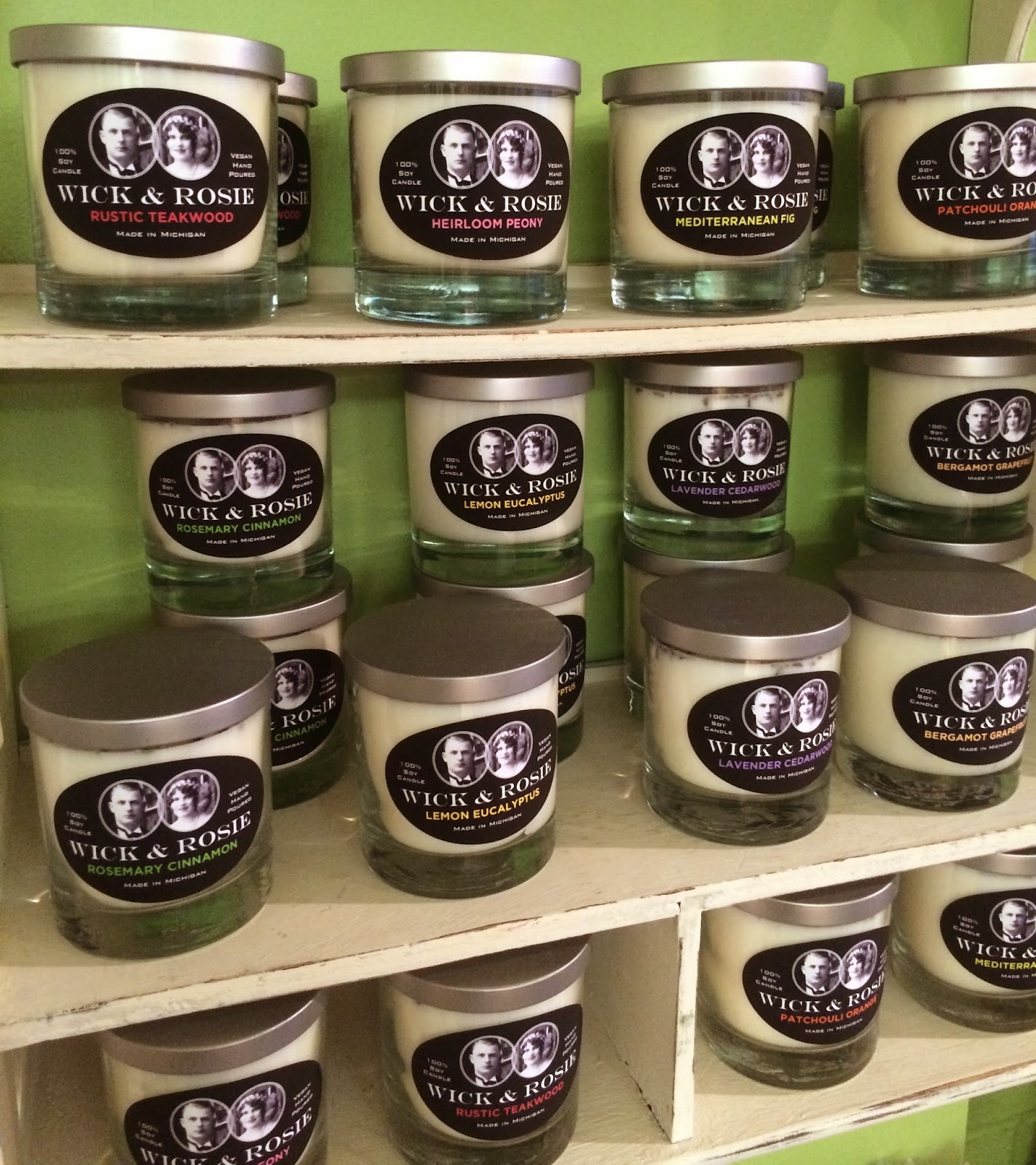 Once you have delighted your nose with these incredible fragrances you might wonder.....Who are Wick & Rosie?  Well, Rosemary Candleton, is our fictitious founding mother, who we turn to for guidance.  She started Green Daffodil back in the 1920's.  It was a risk, but with her husband Wick by her side for support she was able to turn her dream into the company you have learned to love and enjoy today.  We are here to uphold her values of making the best smelling bath & body products that are not only good for you, but are an everyday pleasure.  She was definitely a trail blazer and was a woman who believed you can do it all as long as you have passion.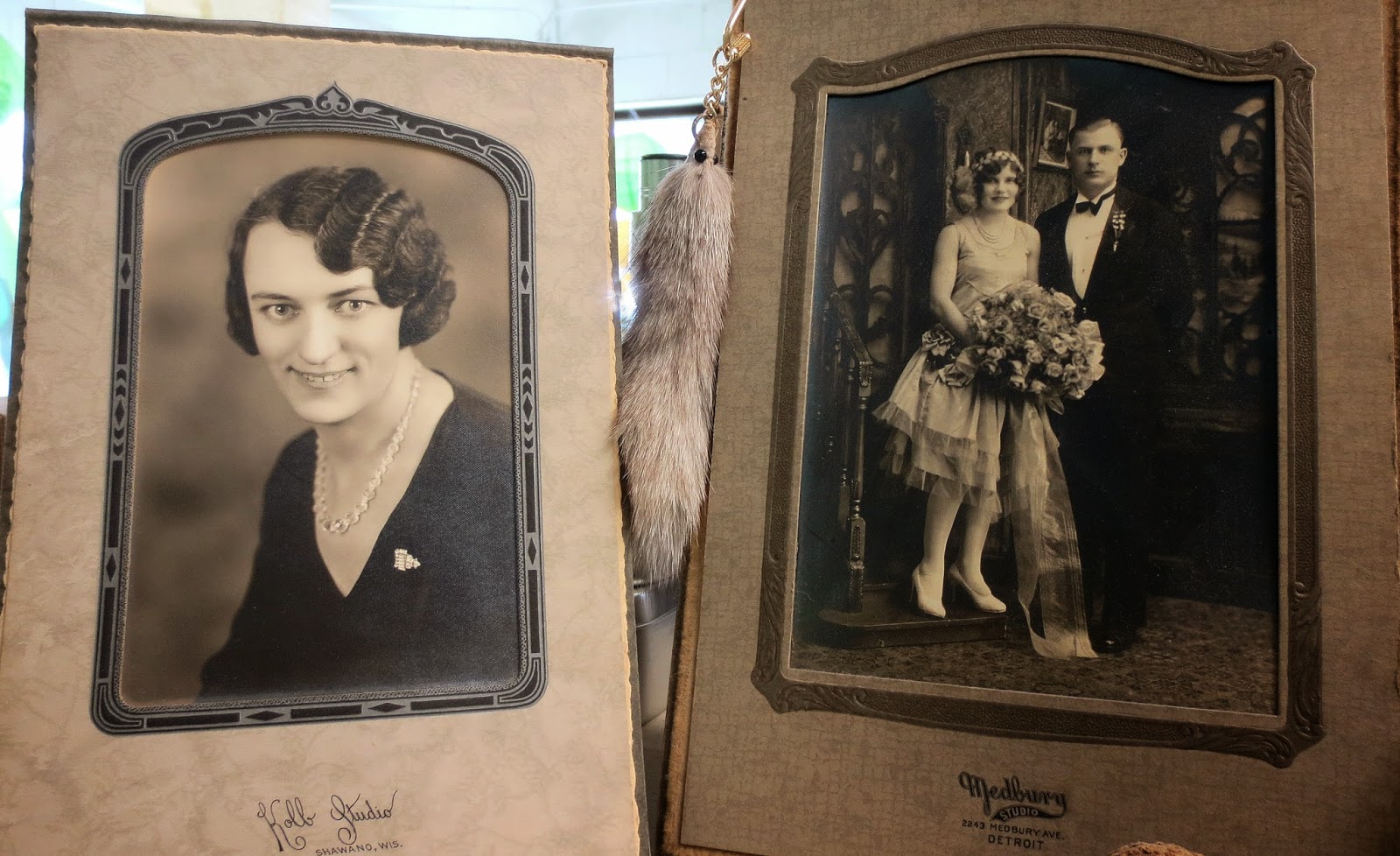 Wick & Rosemary Candleton